Here are a few links to some other things I have written that are available on the internet. I also post a few stories on my facebook page in the notes section. Click here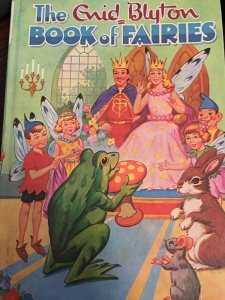 'You Can't Stop The Music'
A short comedy fantasy story, appearing for the first time on the blog of E.M.Swift-Hook (check her author interview here) and Jane Jago.
Click on the picture to go to the story.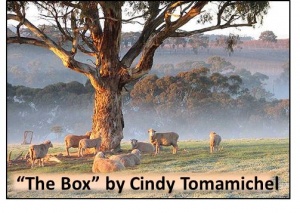 'The Box': A short story  in Uncaged Magazine. It is a rather sad love story set in rural Australia. Click here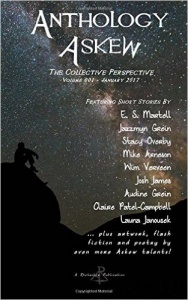 Anthology Askew Vol 1: a collection of short stories and poetry. I have two poems in this anthology of emerging writers. Click to get an ebook or paperback.
It has been getting some good reviews, such as this one from Altered Instinct. Click to read.
Anthology Askew  Vol 2: Love Gone Askew. I have a short story about a doomsday prepper, that is definitely love gone askew. Click to get ebook or paperback.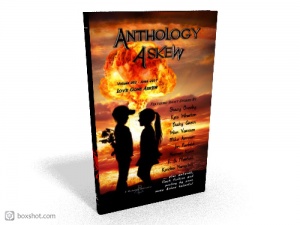 'Bus Trip' a flash fiction short story written in the second person on the theme of hitchhiking and travel for Issue 17 of Underground Writers. Click here to download the pdf issue.
'Flick the Switch'. A sci fi monologue presented onstage with Madwoman Monologues. My part starts at 18.38, although they are all well worth watching, from some diverse and interesting writers.
Keith Gow reviewed the shows and commented "Jack Matthews gives an intense performance in Cindy Tomamichel's Apocalyptic drama, Flick the Switch. Proving that you can make science fiction and drama work in the short monologue format." You can see his full review here 
'Tears of a Clown' an attempt at beat poetry here
'The Thing That Waited' a piece of flash fiction here
 'The Bottle' a short dark Christmas story I posted recently here
Hope you enjoy reading. Please feel free to subscribe to my blog for more updates via email.