Cindy Tomamichel is a multi-genre writer. Escape the everyday with time travel action adventure novels, scifi and fantasy stories or tranquil scenes for relaxation.
Every book is a portal to a new world. Worlds where the heroines don't wait to be rescued, and the heroes earn that title the hard way.
Her great grandfather crossed the world seeking new adventures in Australia. Cindy has carried on that tradition, working as a geologist in remote areas where she was the first woman to work underground. Later, she continued working as an environmental scientist, focusing on cleaning up pollution. She has traveled around Australia, living in four different states before she celebrated her second wedding anniversary. She has also explored the South Pacific, the USA and South America.
Despite celebrating a recent birthday by jumping out of a plane, Cindy is happiest when writing, accompanied by the sound of cat purring.
I also have a Youtube channel – have a listen to one of my poems or check out book trailers.
You can download a list of my books as a pdf here.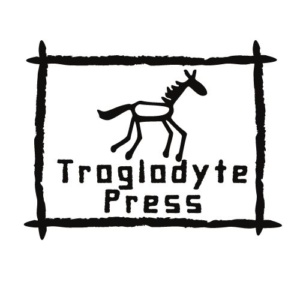 Troglodyte Press is the business that manages my novels that are not with other publishing firms. It is the umbrella business for The Organized Author services.