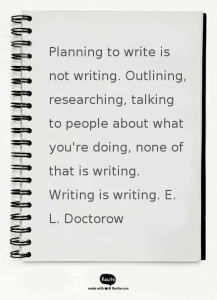 Following E. L. Doctorow's advice on writing, here are a selection of short stories and flash fiction.
Mostly speculative fiction, but the genre varies as much as the original idea.
Click on the picture to read the story.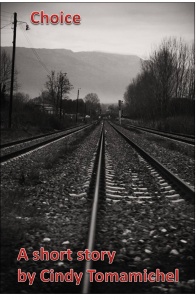 Choice is a short story of love, life and gladly made choices.
This was an entry in a competition where the first and last paragraphs were provided by the competition organisers. The rest is mine.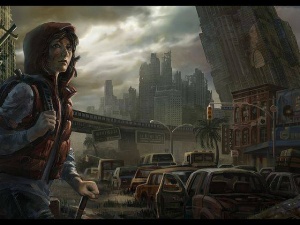 Transformation – flash fiction on post apocalypse evolution.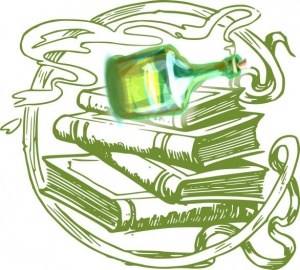 The Bottle – a rather dark Christmas tale