A special bonus blog to let everyone know about some free reads coming up – snap them up in time for Christmas, and go mad gifting all your friends!
5 Minute Vacations is free the 18th – 20th of December.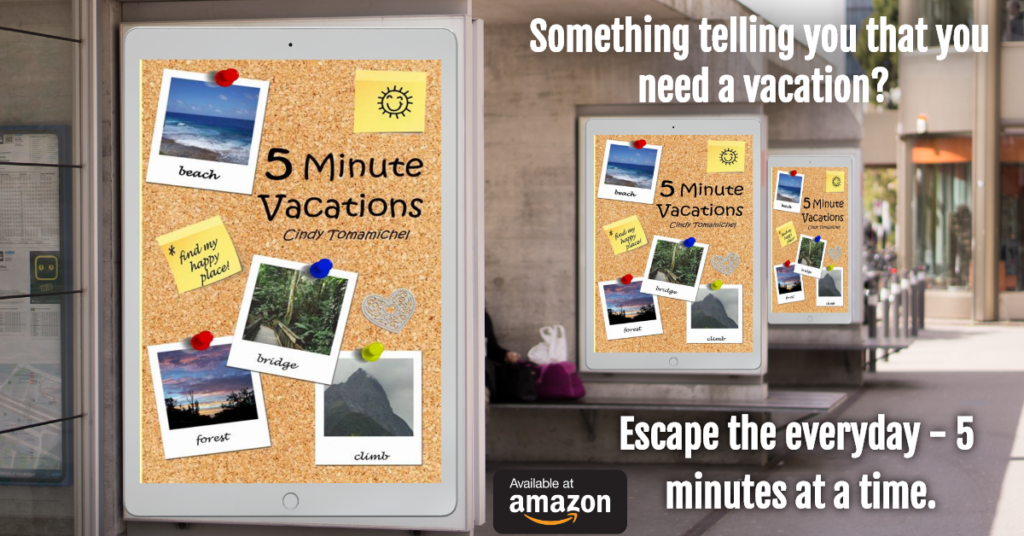 Tired? Stressed?
Need a break?
You are not alone.
Instead of reaching for another coffee, take a short journey with me. We will visit places where you can replace some of your current stress with a moment to cherish.
No exercises to do. No program to follow. No guilt for not being a better person.
Just relax into these tranquil scenes, and give your mind a five-minute vacation. In these pages, you can escape from the everyday, and find your happy place.
myBook.to/5MinVacation
I am also in an Advent Calendar, which provides a free book every day until Christmas. Check out some new authors! Click here
Prizes
As well, there are some fabulous giveaways running at them moment. Click on the links below – you can follow the author on various social media in return for a chance at some great prizes. A lovely way to support authors.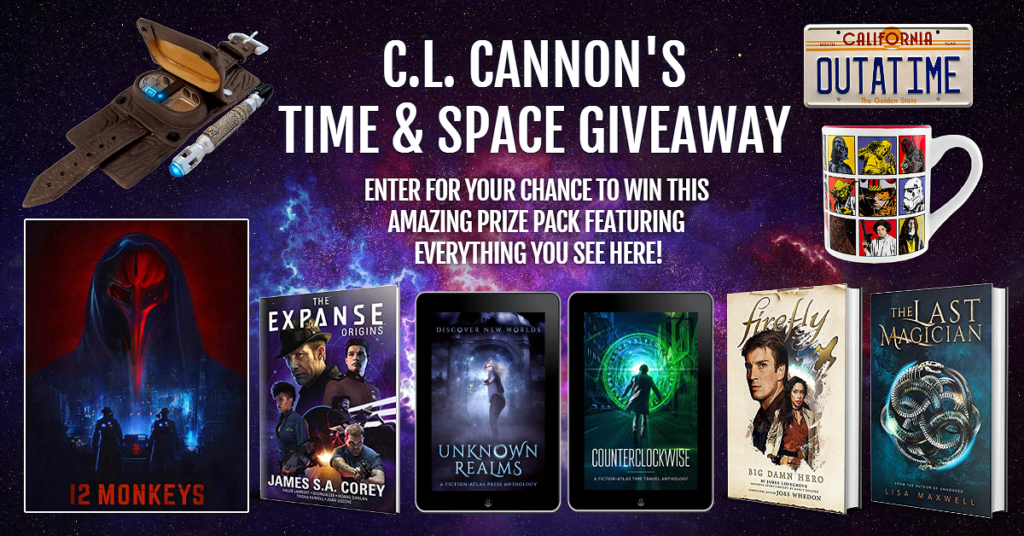 Looking for some romance reads? This has a huge range of different romance styles, so something for everyone. Click here.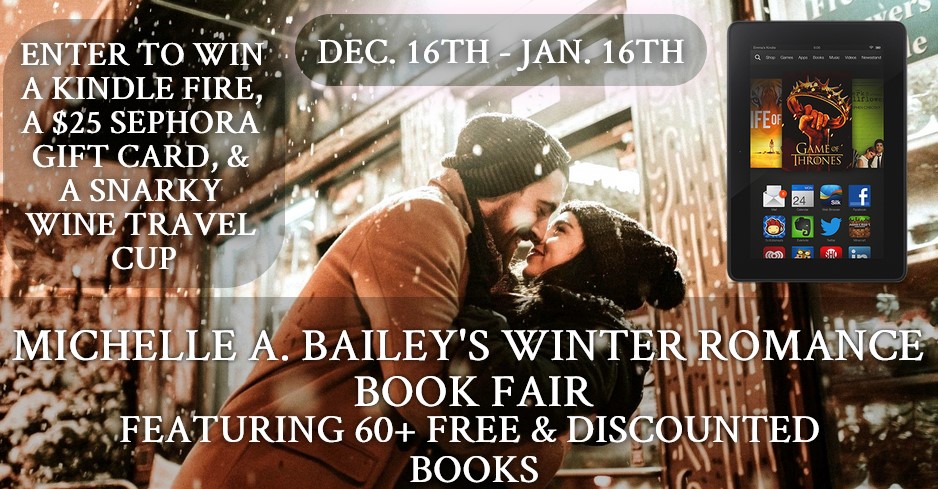 Look out for my last blog of the year, due out the 23rd of December. Some flash fiction to get you in a holiday mood!
Enjoy this blog? Have a think about signing up via my website or catch them as they fly around the ether on twitter or facebook. They will stay where they are pinned on pinterest.
For those that have not read Druid's Portal yet, here is a link to the first chapter of DruidsPortal and to the second in the series Druid's Portal: The Second Journey, and you can read a preview here.
Scifi more your thing? Try my short stories in the anthologies Quantum Soul and Tales from Alternate Earths 2. Or what about horror? Try Haunted, a free new horror anthology.
If you are keen to chat with other scifi peeps, then check out the Knights of the Scifi Roundtable facebook group and subscribe to their newsletter https://mailchi.mp/29fb30bca8e4/update-subscription
Short stories and poetry? Try the Rhetoric Askew anthologies: Mixed genre, Adventure or Romance
Tired from all that thinking? Try a 5 Minute Vacation! 5 Minute Vacation
I also have a newsletter for Multi Genre Readers, with a bunch of other talented authors contributing articles. Sign up here.
And my own author newsletter, for book news, odd facts, recipes and random freebies. Sign up here.